Meet Our Staff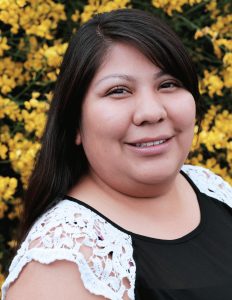 Ashley K. | Optician
Ashley is one of the smiling faces you will see in our optical. She is an optician with 6 years experience as both an optician and technician. She is also an excellent source of information for any questions you might have about frame or lens technology.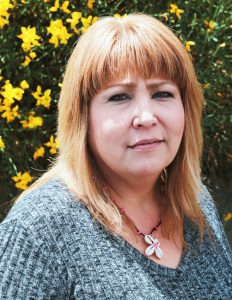 Christina L. | Optician
Christina has been a A.B.O. Certified Optician since 2000. She has a well rounded background in optics, from manufacturing glasses to frame styling, as well as repairs and adjustments. Christina is originally from the sunny state of California, but considers Albuquerque, New Mexico her home. Her hobbies are home improvement, decorating, and traveling.
…

Sarah R. | Contact Lens Technician
Sarah is a contact lens technician at AOV. She will make sure everything is taken care of at the end of your appointment and make sure to schedule any follow-ups as needed. She is an excellent source of information for any contact lens questions you might have.
…

Arbenly O. | Patient Care Coordinator
Arbenly is one of our Patient Care Coordinators at Accent on Vision. Her number one job is making sure everything is organized before your appointment. She enjoys getting to know our patients as soon as they walk in the door. Arbenly has worked in the Optometry field since 2014. She is a graduate of UNM and fluent in Spanish. On her free time, Arbenly enjoys spending time with her fiancé and their dog. She is a hobby photographer who likes iced coffee, good books and movies, and the outdoors. Feel free to contact Arbenly if you need to schedule an appointment or have any questions regarding your patient care needs.
…